Strategically Grow Your Business & Reach Your Leadership Goals Faster

1. Maximize your sales and margins

   through strategic and rapid growth of your business:

Create a vision,mission and values for your company

Develop and implement creative and innovative strategies

Powerful branding for your products

Strategic Positioning for your business and brands

Identify and solve any business problem

Analyze and simplify the complex to focus

Enter Asia Pacific Markets

Find Business Partners worldwide

2. Become a Dynamic Leader through executive coaching

Coach your managers to become dynamic leaders

Facilitate smooth transition of new managers to leadership

Motivate staff to excel and increase productivity

3. Training to excel

Introduction to Strategic Management

Breaking the Barriers to solve the unsolvable problem

Breaking the Barriers to create inter BU synergies

Advance Marketing training - why it is not good enough to be market driven

Advance sales training - how you can sell more by selling less and attract more customers

Sales introduction for Marketing, Finance,Technical, HR, IT, Regulatory Teams

Marketing introduction for Finance, Technical, Sales, HR, IT, Regulatory Teams

Be a star at network events - how you gain by giving

How you can be a market driving marketing manager and not just "market driven"

Presentation skills - how to give memorable and dynamic presentations

Negotiation skills - how to negotiate to WIN WIN

Leading cross-functional and cross-cultural teams to success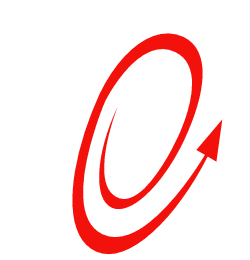 + 41 . 76 . 5497 . 661                    We are Australian, headquartered in Switzerland and operating Worldwide     

International Strategic

Business Consultant & Executive Coach

.

Recommended courses from my international network

Language training, language consultancy and internationalization services all over Europe, delivered wherever the customer wishes

Biology for non-biologists from Communication and Training in Life Sciences

Raja Mahendran International Strategic Business Consultant, Reinach, Switzerland +41765497661 e-mail
click here